HJTEP Alumni Corner
Steven Wilson, HJTEP Alumni( 2002-2011)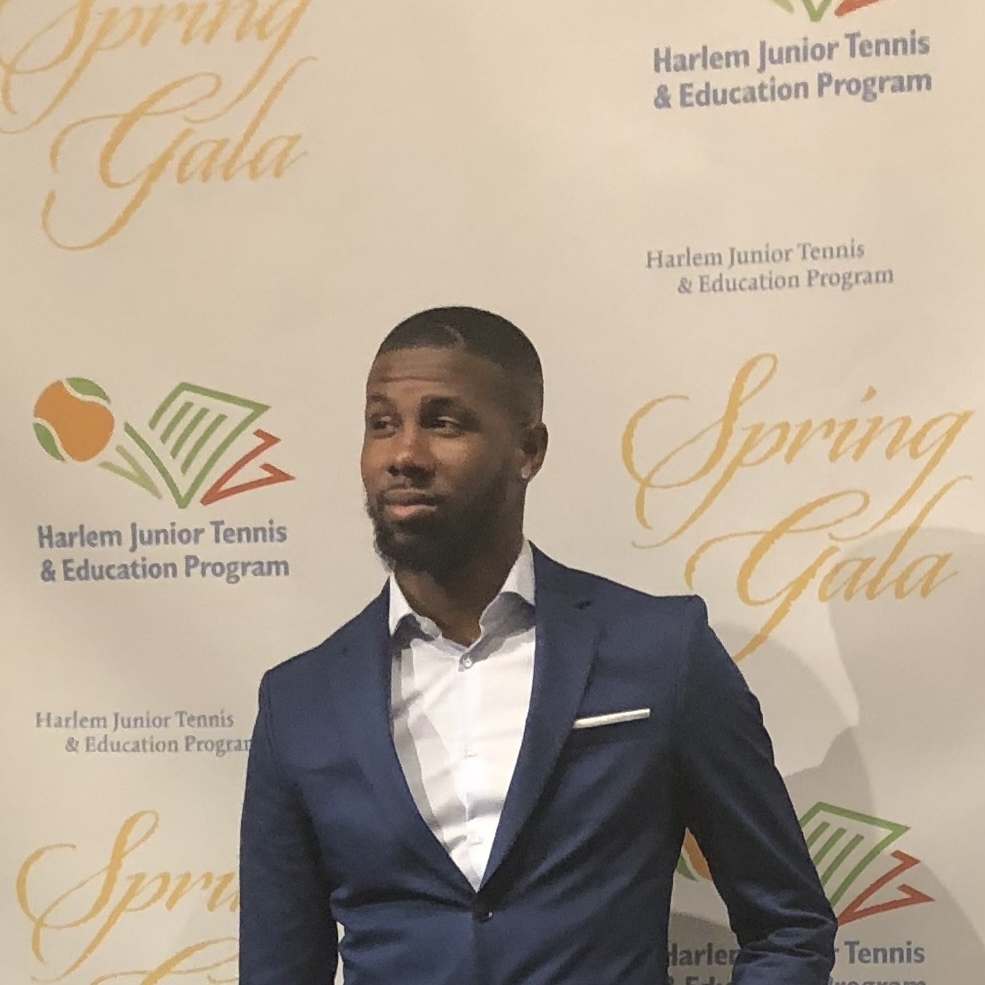 We recently caught up with HJTEP Alum, Steven Wilson. During his years as a participant in the program, he was a highly competitive junior often ranked in the top 20 in the Eastern Section of the USTA; as well as a constant presence in the Armory. We could always depend on Steven to be a mentor to our younger players, who looked up to him because of his skills, personality and diligence. He
was always a great student and understood the importance of academic success while being a top performing athlete.
HJTEP: Give a description about your time with HJTEP.
Steven: It was the highlight of my childhood. For 9 years, I would go there every day whether it was my day for practice or not. All the coaches and staff were like family, so it was like coming home each time. I learned so much on the court during my time in the program but even more off the court about myself, life lessons, etc. My fondest memories stem from HJTEP and I will always value that.
HJTEP: Where did you go to college?
Steven: Wilkes University
HJTEP: What are you up to now?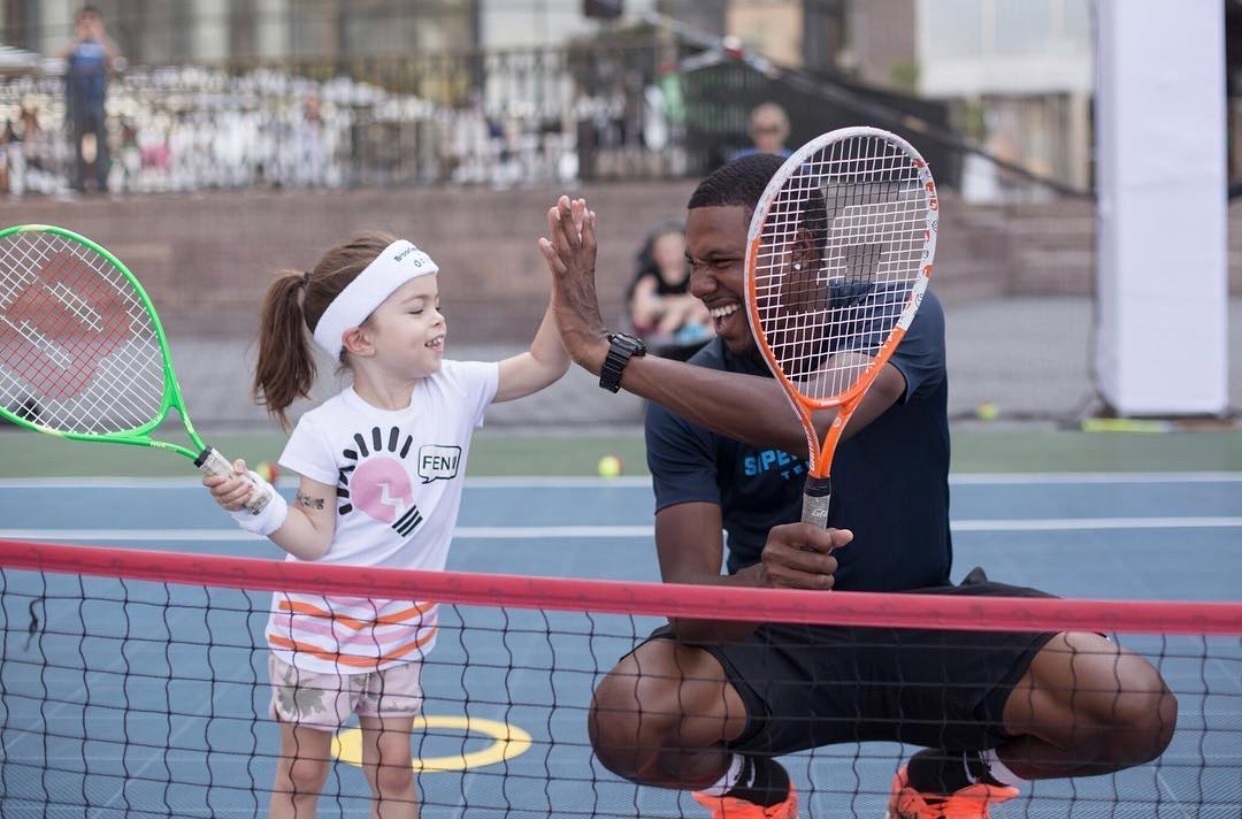 Steven: I reside in Lower East Side in NYC. I am the Regional Manager & Head Coach for Super Duper Tennis, a 10 and under tennis program.
HJTEP: What advice do you have for current HJTEP students?
Steven: Do what makes you happy; whatever that means to you. Enjoy the process and always have fun!!
We are so grateful Steven took the time out of his schedule to give us an update. HJTEP is extremely proud of him and all his endeavors and wish him continued success. We appreciate his current involvement with the program and how he currently mentors HJTEP students and is always available on a moment's call.
THANKS SO MUCH, STEVEN!!