HJTEP Spring Gala Celebrating 47 years | 4.29.19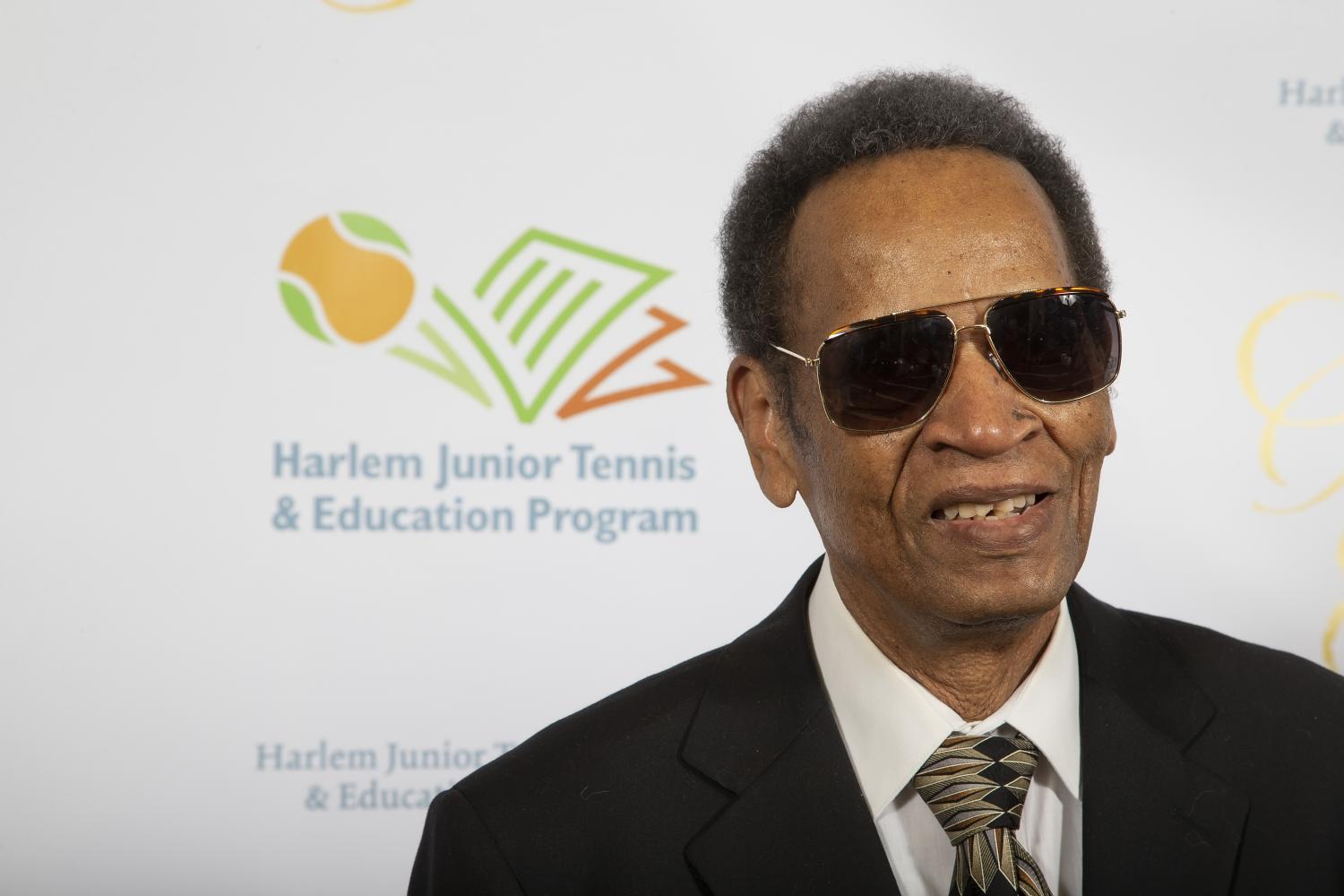 On Monday, April 29th | Gotham Hall, NYC - Harlem Junior Tennis and Education Program celebrated 47th year of providing tennis, education and wellness to Central Harlem youth. This year HJTEP honored Harlem Tennis Pioneer & Coach, Zack Davis (Harlem Hero Award), Professional Tennis Champion & Analyst Chanda Rubin (Shining Star Award), and CAO of the Women's Sport Foundation & Tennis Advocate Deborah Slaner Larkin (Chairman's Award). For the second year in a row, Demarco Morgan (NBC News Reporter and Anchor) MC'd for the evening's festivities, of which included a fabulous silent/ live auction, and tasty bites/cocktails following through the cocktail reception. This year, the star power was out with celebrity appearances: Jackie Joyner Kersee, TY Hunter, TOURE, LEON Robinson, Honorable Mayor David Dinkins, Vanessa Williams, Collette V. Smith, Virginia Wade, Janice Huff, Dorothy Toran and more. HJTEP Seniors Nicole Massa and Destiny Steward-Bowden wowed the crowd with their poignant and profound speeches about the impact/ opportunities the program has provided during their journey. This special evening concluded with the musical sounds of Flip da Skript Band.
The Spring Gala is a part of the initiative to create wide-spread awareness to this hidden gem in Harlem. Aiding the efforts to continue the legacy of creating a safe space for youth were they can learn and develop - on and off the courts.
Photo credit: Camerawork USA