Volunteer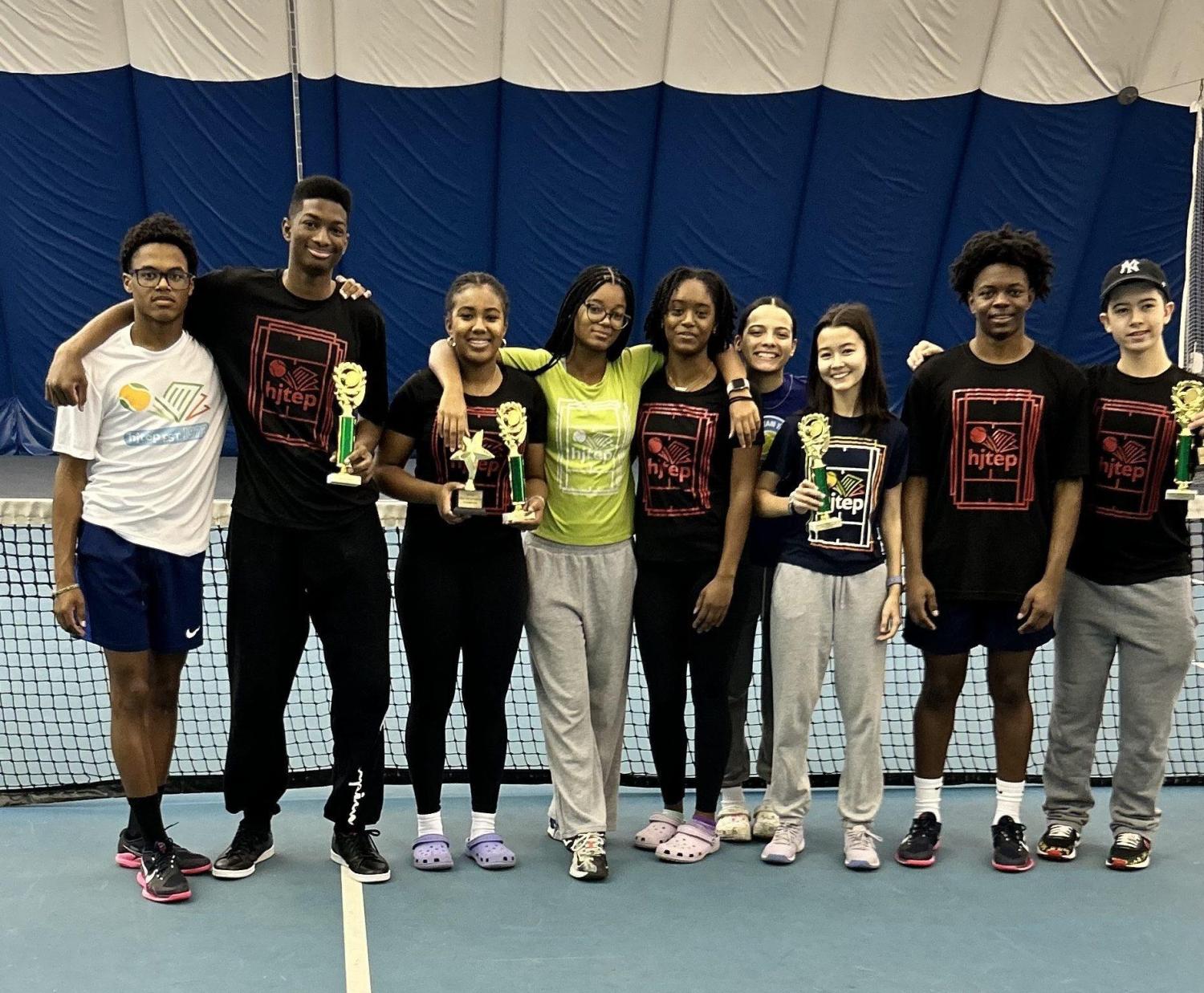 HJTEP counts on volunteer support to enrich our programs and operations. As we grow, more young people can experience the life-changing rewards of tennis and receive the academic enrichment and personal development they need in order to excel.
Volunteers are indispensable in our efforts to reach and teach over 1,000 students each year. They serve as assistants at tournaments and matches, offer homework help, subject-specific tutoring, and test preparation. Volunteers also help us recruit more supporters for our fundraising events and the scholarship support we provide to hundreds of program participants every year. HJTEP's volunteer corp also includes a sizable number of returning alumni and parents.
The Parent Association is a volunteer group that supports HJTEP in various ways including communications and event planning. Our dedicated and hard-working board members set the standard - all serve in a volunteer capacity and 100% of them donate to HJTEP each year.
To explore volunteer opportunities at HJTEP, please fill out the application below.