STILL HERE: PREPARING CHAMPIONS FOR LIFE
HJTEP is so much more than a tennis program, we are a connected community and service organization. And now more than ever before, we feel the weight of our responsibility to our young people, their families, and the larger community. Together, we will face these difficult challenges.
For more than 45 years, HJTEP has worked to meet the educational needs of youth from high risk, low income, inner city neighborhoods in New York City. A blended sports and education program have helped us to teach, mentor and shape our program participants into leaders ready for the next steps on their journeys. We are proud that 90% of our participants graduate from high school with an average GPA of 3.1 and 60% are admitted to leading private and public universities; 25% of them on tennis scholarships.
--
The outcomes are clear, and we could not be prouder. HJTEP is making an indelible impact on lives of hundreds of scholars. Now more than ever, our city and our kids are dealing with challenging times. Many are fearful, depressed, and anxious about their families, communities, and the future.
HJTEP is working feverishly to give them back some normalcy this summer. We are developing virtual programs to keep them physically fit and emotionally well during an uncontrollable pandemic that has attacked our city. No kids should have to spend their summer vacation indoors. Our programs can help to mitigate the challenges of social distancing with online experiences that will bring them together. For high risk groups, this kind of connection can do much to keep them focused on positive activities and reap the rewards of physical and mental exercise.
HJTEP cannot provide these necessary programs without your support. We do not know how long this crisis will last, and we need your help to ensure we have the resources needed to keep our children calm, engaged and active for as long as they need us. Here's how YOU can help... Simply click HERE to make a meaningful donation to support our coaches and staff as they work arduously to support New York City kids to become the champions they are destined to be.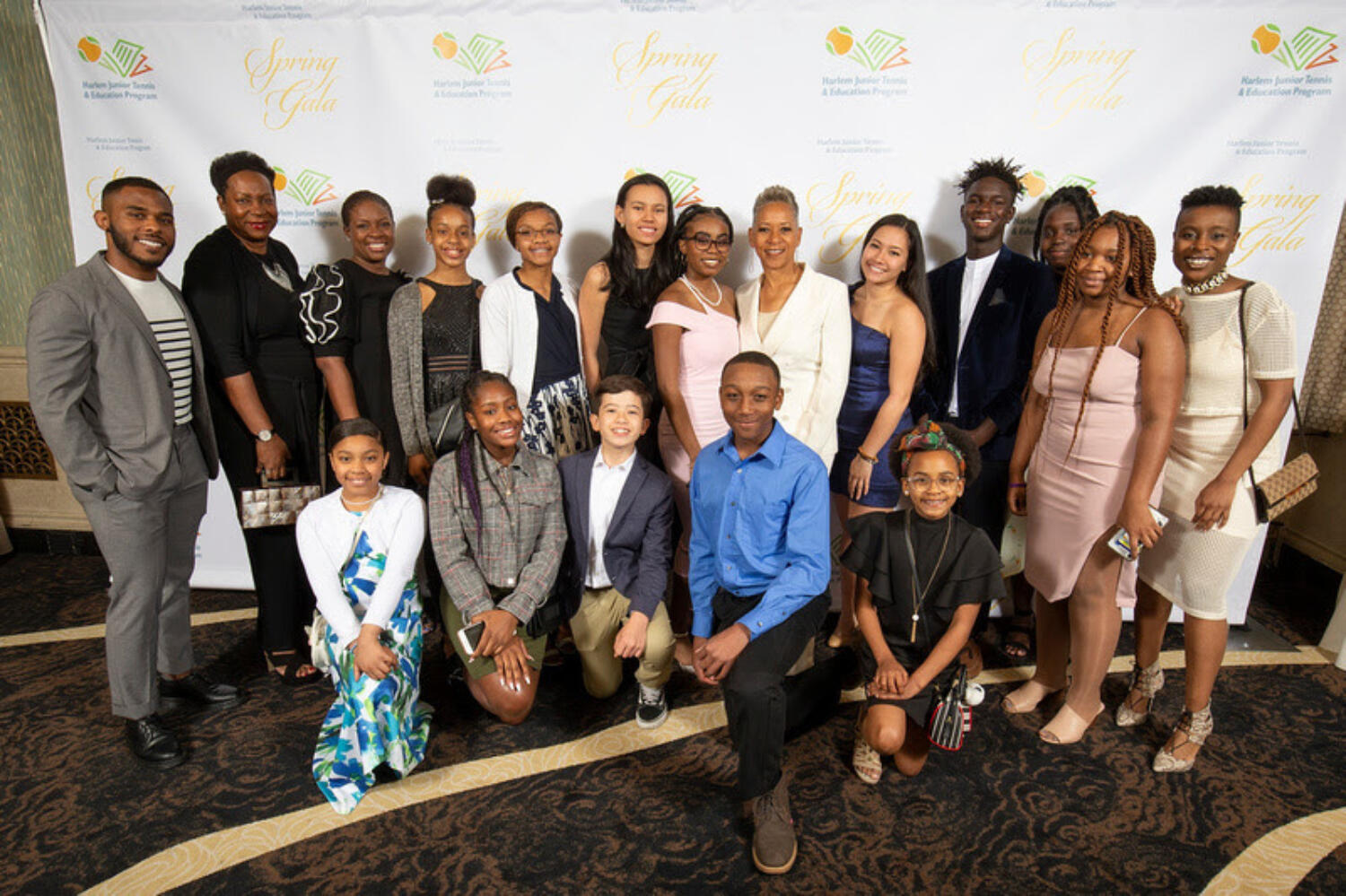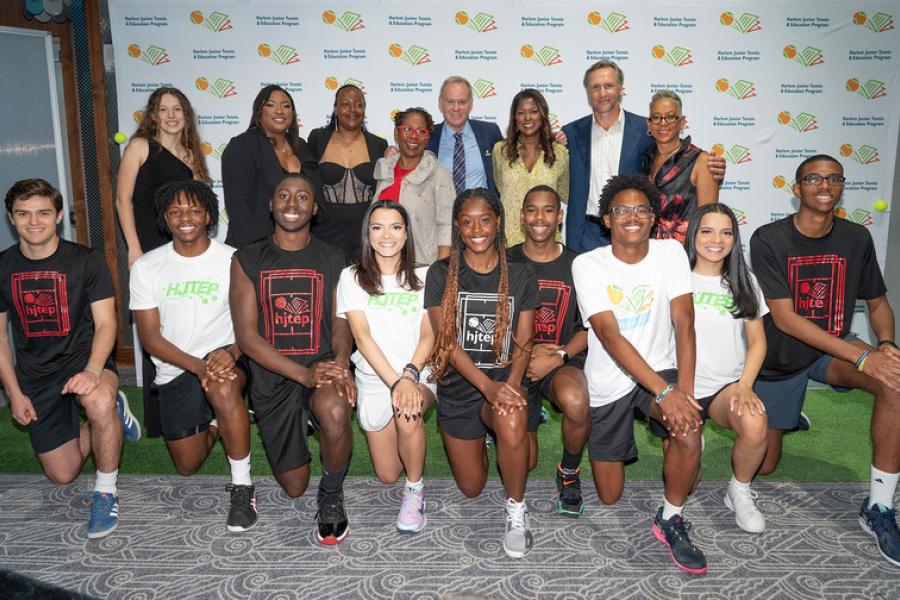 CBS News Anchor Maurice Dubois, Hosts HJTEP Gala Read more >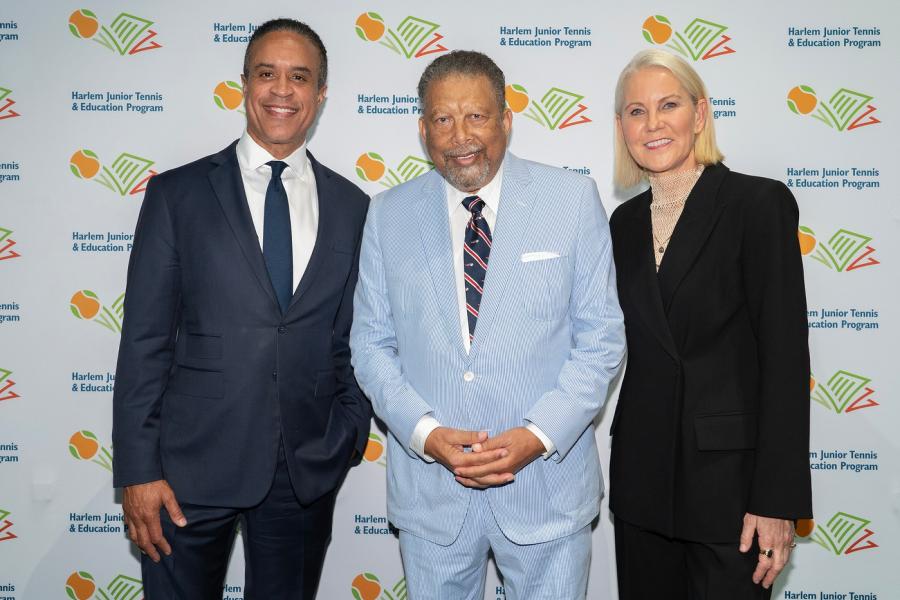 Stars Come Out to Help Raise Nearly $1 Million in NYC Read more >