Venus Williams and ClifBar Support HJTEP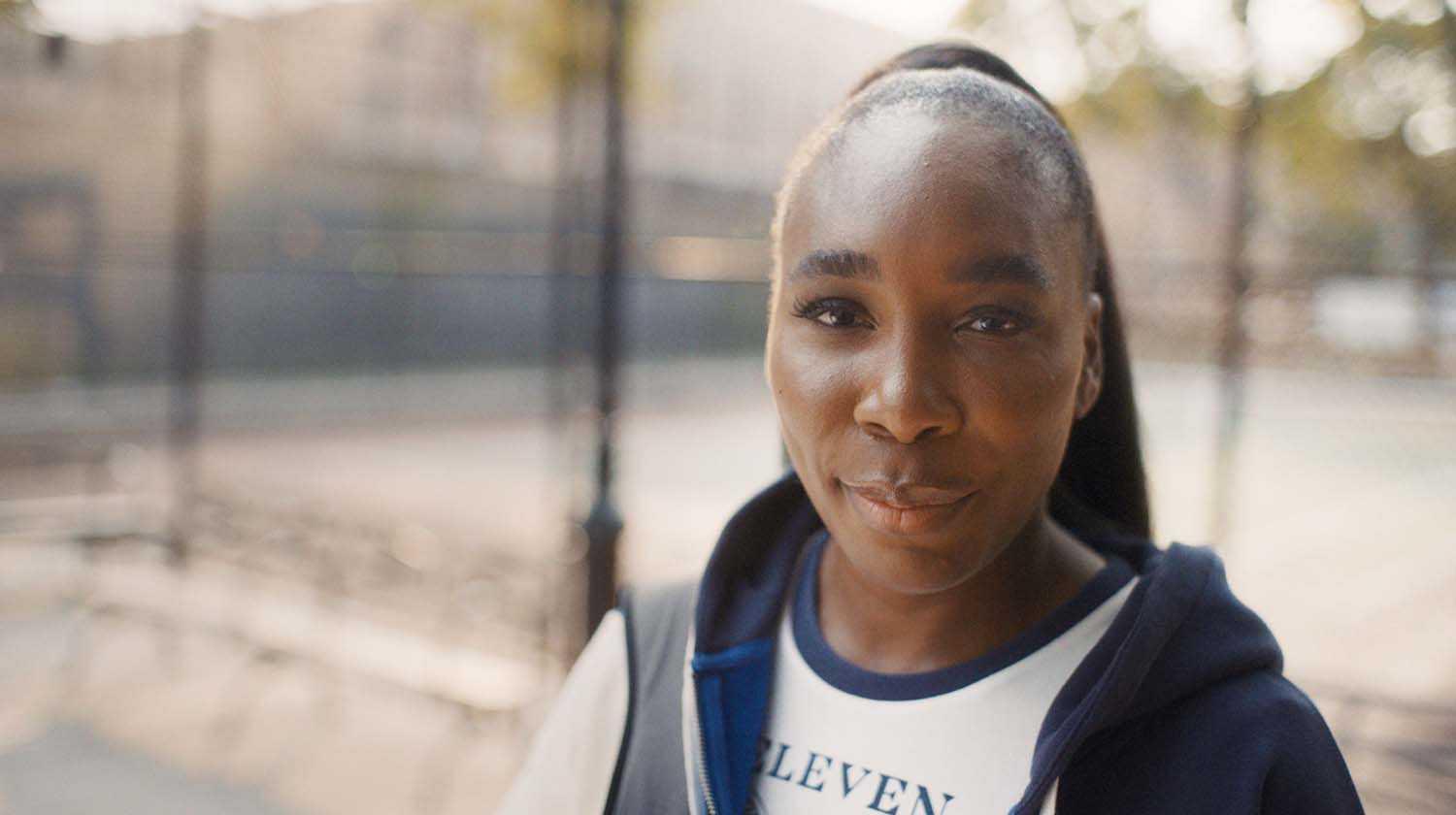 Venus Williams and ClifBar have teamed up to champion for HJTEP. Recently, Venus came to Fred Johnson Tennis Courts, also known as "The Jungle" to shoot a commercial describing the importance of our program.


We all come from humble beginnings. That's why Clif Bar and Venus Williams are proud to partner with the Harlem Junior Tennis and Education Program, where inner-city children develop life-changing skills on and off the court.

Click here to see the commercial.