Youth attend the Jr. Orange Bowl
HJTEP sent four youth to Florida for The Junior Orange Bowl International Tournament. This is a week long tournament hosted in Coral Gables, FL; where youth from over 75 different countries come to showcase their talent and gain rankings. The Orange Bowl is one of the most prestigious world-recognized junior tournament in the amateur circuit.
This year Jalynn B. age: 11, Damita B. age: 10, Winter F. age: 12, and Donovan "DJ" S. age: 11 (Jack Shapiro Team). Three competed in the Junior Orange Bowl with DJ and Winter making it to the 3rd round of the qualifiers for the Boys 12s division. DJ and Winter made program history getting the furthest along than any other HJTEP junior in an international tournament.
We are proud of all four juniors who were dedicated and excited to share the experience. Thank you to HJTEP coaches and parents who attended motivating our juniors to be great!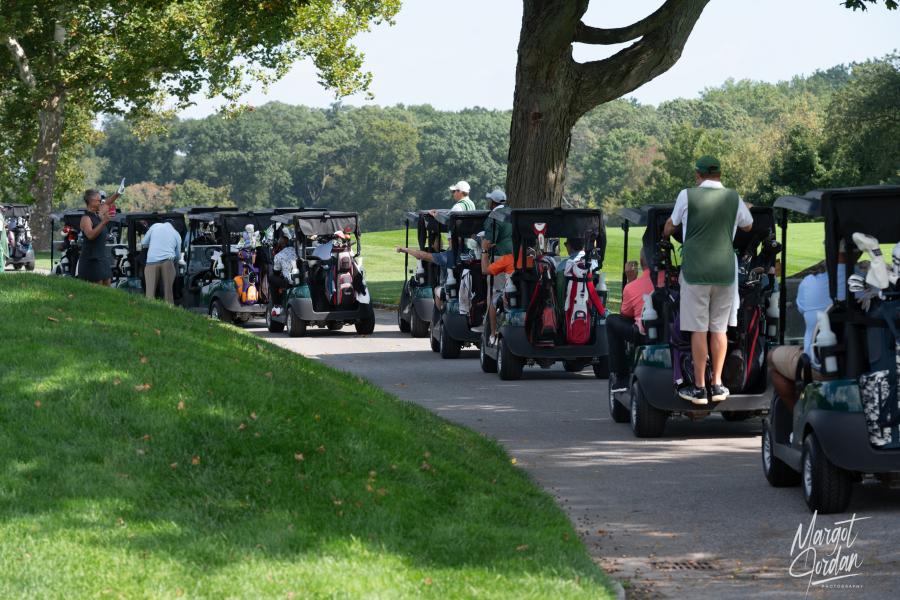 A beautiful day for the participants to get the golf tournament underway. Read more >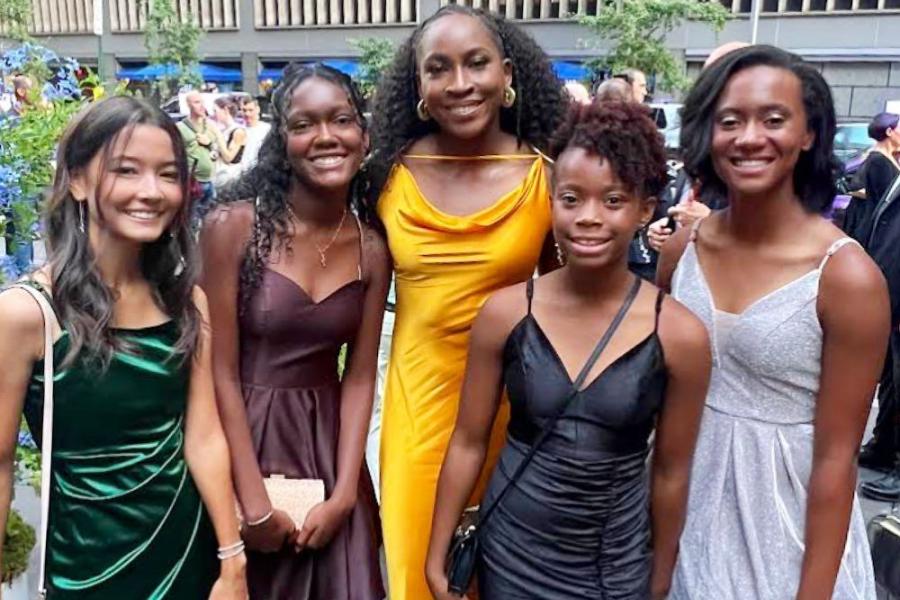 Recap of WTA Come Play, Girls Night Out and 50th Anniversary Red Carpet Events Read more >